VIVIAN BUCZEK GROUP & SEAMUS BLAKE
roots, new album out 2022
"Like branches on a tree we may grow in different directions, but our roots remain as one"
"Dynamic, spontaneous and when performing always at one with the music" VIVIAN BUCZEK, one of the most outstanding and engaging jazz singers of today with a remarkable feeling for the jazz idiom. Vivian is vocalist who knows and comprehends the tradition and who proudly carries the torch of female jazz singers.
Vivian has established a solo singing career with a string of albums from 2000 to 2019 with the latest critically acclaimed album "A Woman's Voice" (2019). Vivian's portrait and music is all about life from a woman's perspective where roots from music and life patterns are based on those experiences. She celebrates some of her main sources of inspiration that have made a lasting impression over the years.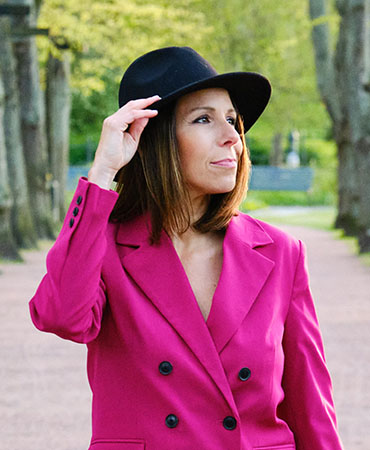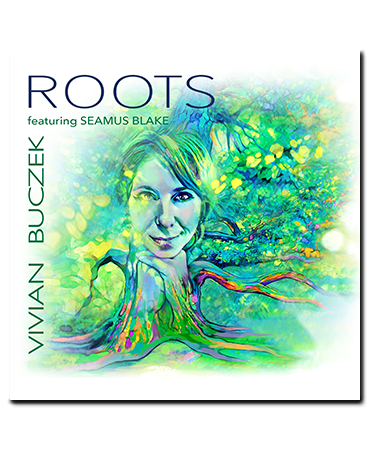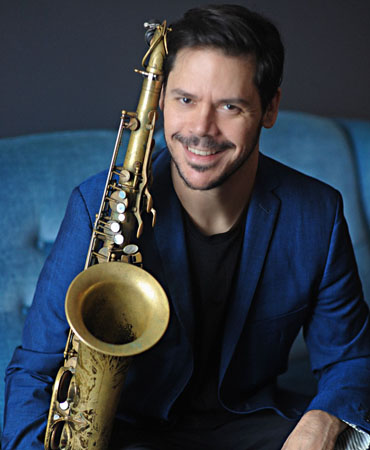 ---
Press Quotes
Vivian has a very pleasing voice, never falters on long tones and is perfectly in tune.
Press Quotes
A brilliant confirmation of that she takes new steps all the time, with a warm, sensual and strong voice that carries the music in a superb way …sounds like a million dollars.
Press Quotes
Vivian Buczek seems to be following Fitzgerald's example in staying, specifically a jazz singer. She displays a good feel for her material and is generally careful not to let style triumph over substance.