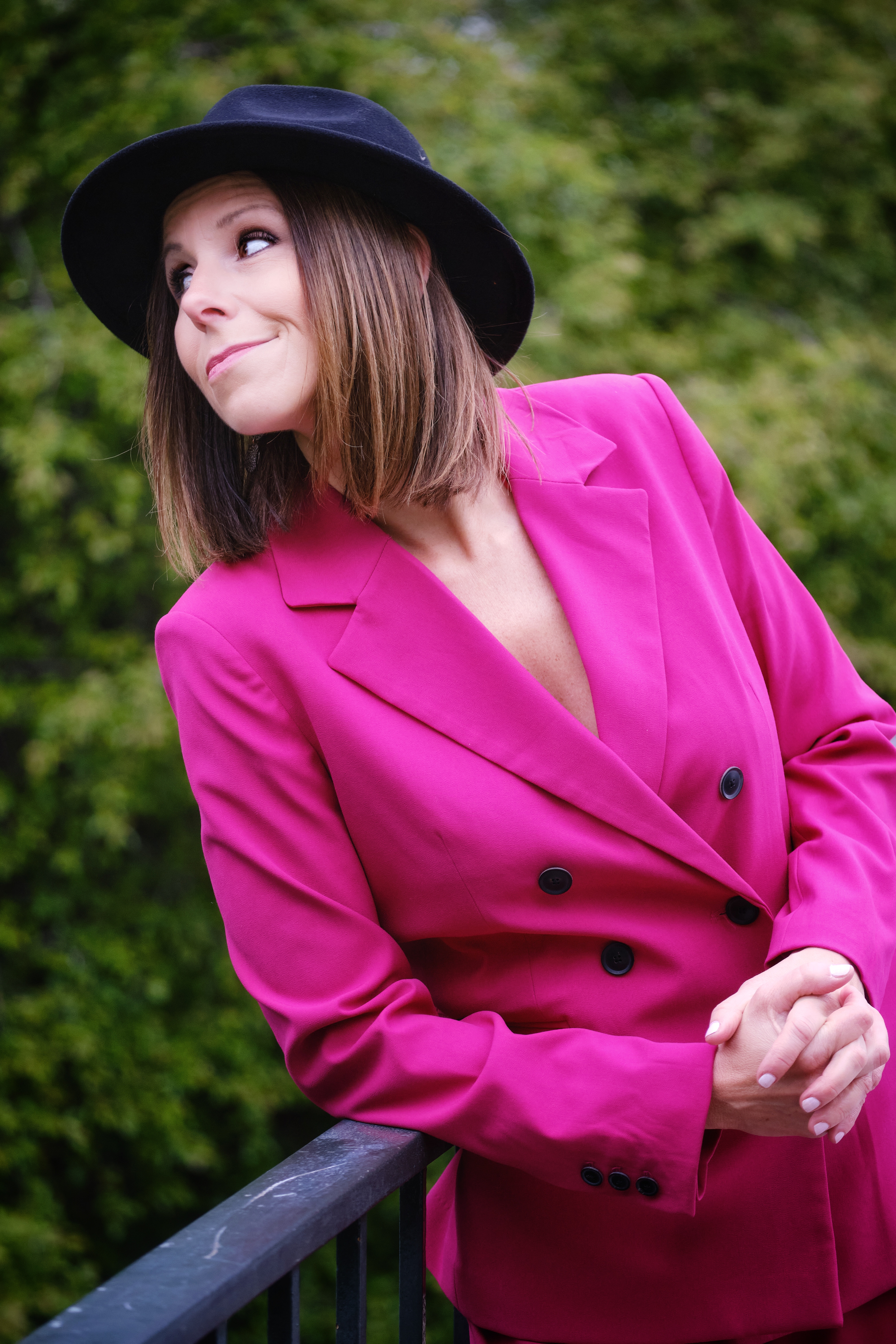 "Dynamic, spontaneous and when performing always at one with the music"

Vivian Buczek is one of the most outstanding and engaging jazz singers of today with a remarkable feeling for the jazz idiom.

Vivian is a truly dynamic and emotional singer who puts her soul and emphasis on rhythm and blues but also comprehends the sincerity of story telling in slow ballads and always puts the audience and listeners in first place.

Vivian has established a singing career with a string of albums from 2000 to 2022 with the latest critically acclaimed album "A Woman's Voice" (2019). Vivian's portrait is all about life where her musical roots and life patterns are based on those experiences. She celebrates some of her main sources of inspiration that have made a lasting impression over the years. Vivian is a vocalist who truly knows and comprehends the tradition and who proudly carries the torch of female jazz singers.

Vivian collaborates with the talented Swedish pianist/ bassist and arranger, Martin Sjöstedt. They started their journey together in 2013 and have since then recorded many albums, toured around the world and developed a unique and solid musical team.

Vivian's upcoming album "ROOTS" is a journey back to her musical roots where she revisits her early musical influences. Vivian grew up in Sweden as a daughter of two Polish jazz musicians in a home permeated by music with two feet in different cultures which makes her next upcoming album ROOTS the most personal album she has made so far. On this album she is joined by one of the worlds's leading American saxophone players, Seamus Blake.
Vivian's previous soloalbums
A Woman's Voice (2019)
Ella Lives (2017)
Curiosity (2014)
Live At The Palladium (2012)
Dedication To My Giants (2009)
Straight From My Heart (2006)